David Bowie "Lazarus" in New York, December 2015


New York Theatre Workshop (NYTW)



Here we go...

...the very important Bowie pictures I took at the 7th of December.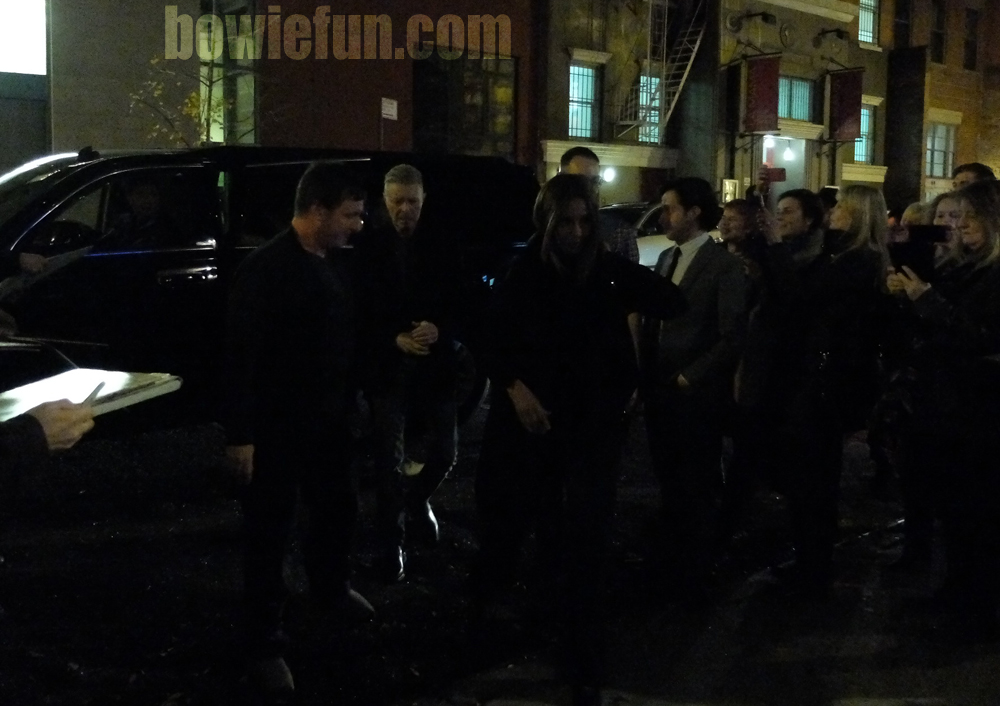 Bowie and Iman arriving at the theater (Bodyguard Erik on the left)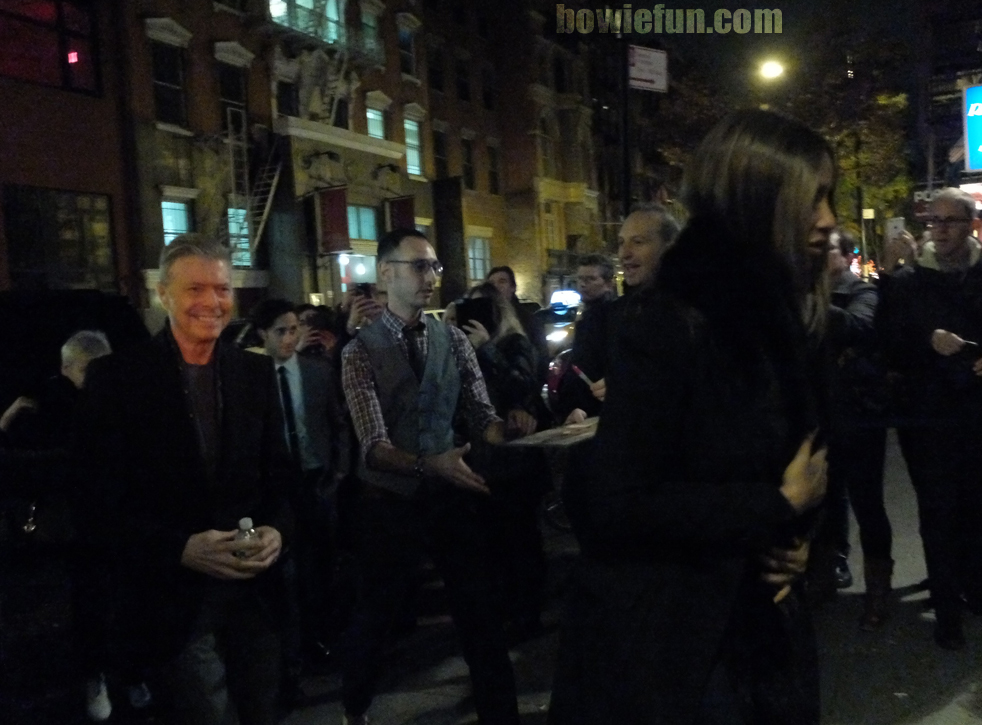 Before the show: Grinning Bowie... (Iman ahead)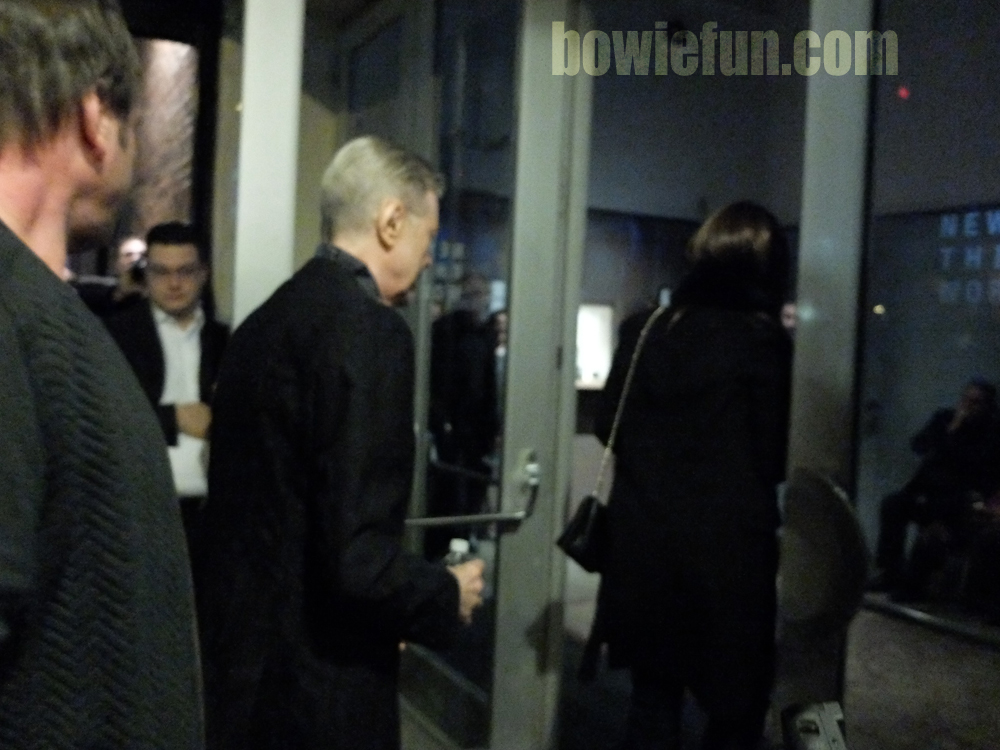 vanishing in the house...
(fast as... ...a bunny...lol)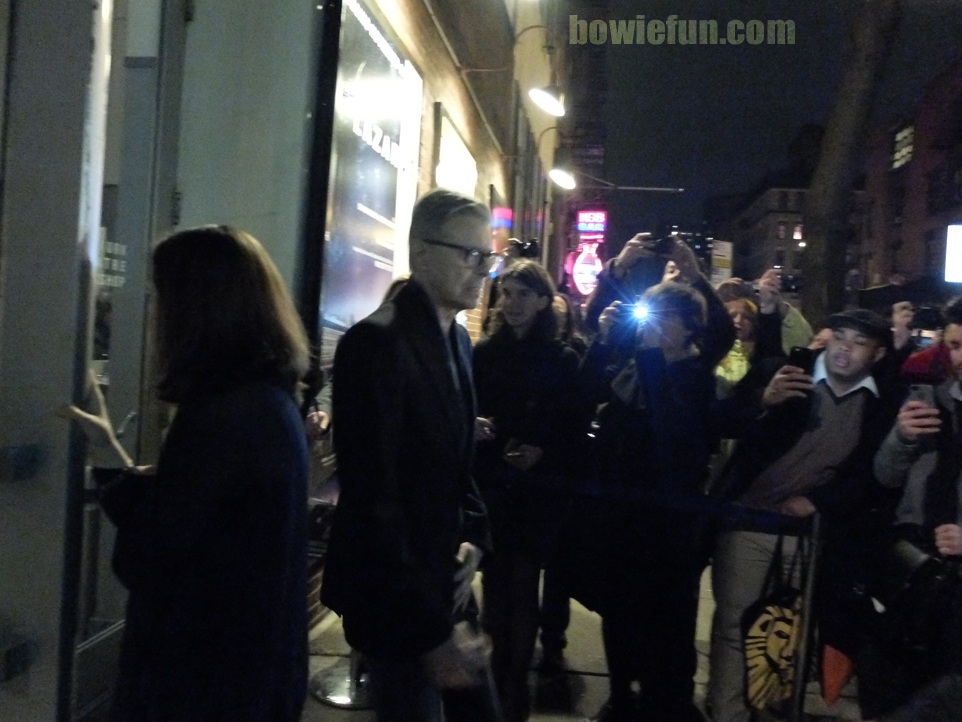 That's how he looked when he came out two hours later.
We wondered what had happened inside?
(flying vegetables?)




Full size big grin :)




Who else was there?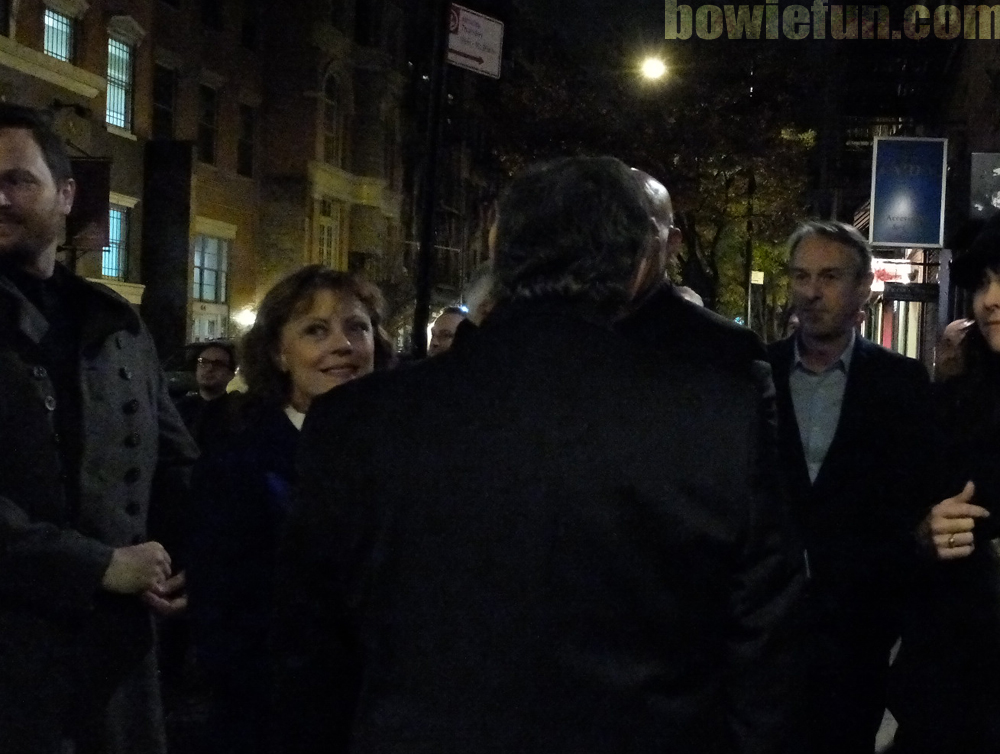 Susan Sarandon - and Ivo van Hove on the right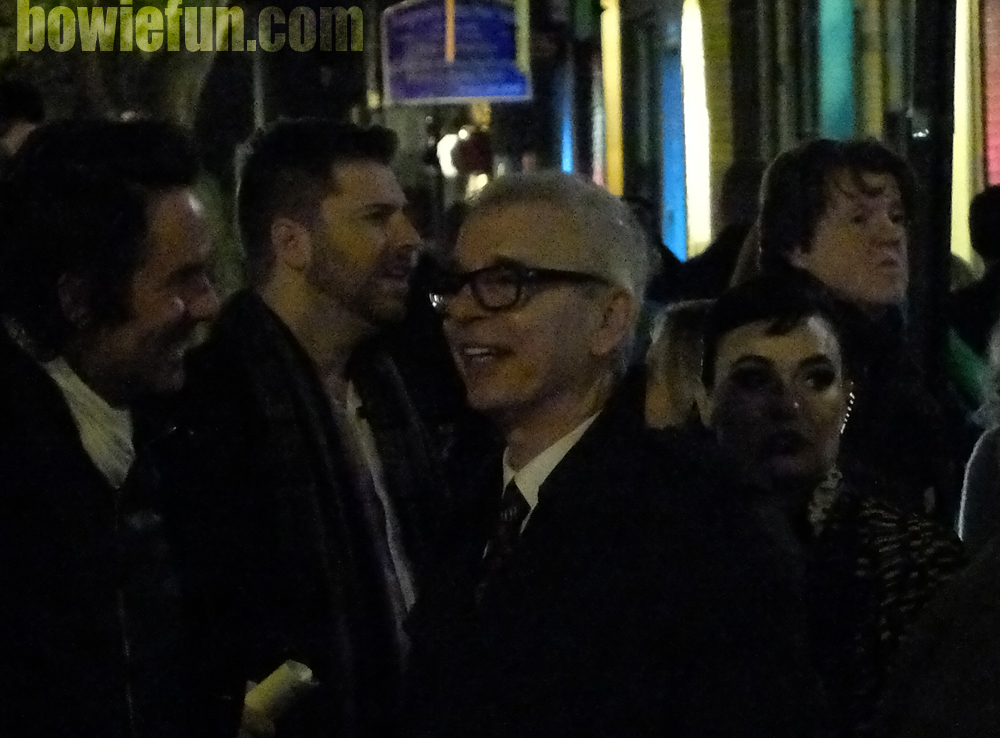 Tony Visconti - and Kristeen Young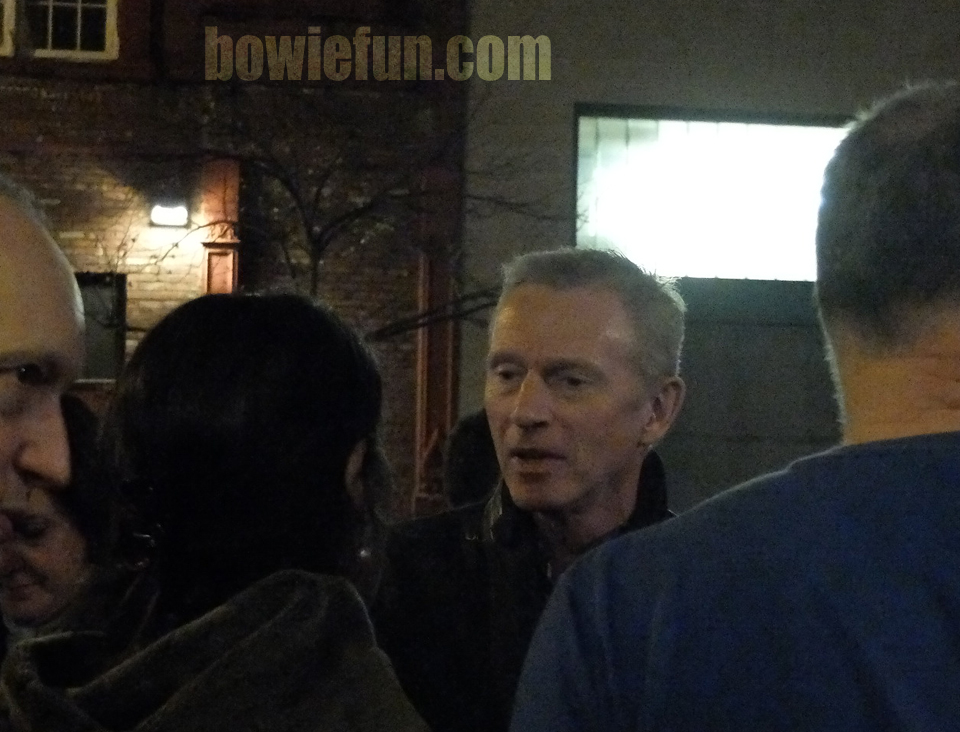 Jimmy King



...and that's how we thought Bowie would get in secretly... ;)